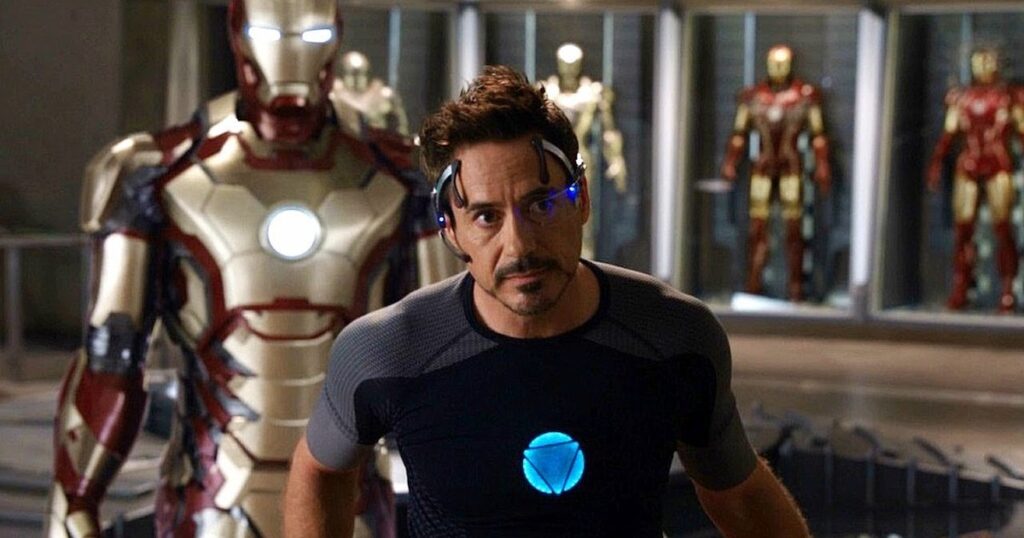 Have you ever found yourself in the midst of technical issues as a solopreneur, desperately seeking solutions while feeling lost in a sea of confusion?
Buckle up for a captivating journey, where a seemingly simple tech issue takes on a life of its own, leading us through an exhilarating adventure of triumph and wisdom…
Picture This…
On a serene Saturday, relishing quality time with my children…
Suddenly, the phone rang, and it was my client, Ms, Camille, her voice tinged with anxiety about her business website.
"Hey girl, I have a TECH issue," she exclaimed, uncertain about the sudden website blackout. Suspecting her domain might be the culprit, she sought my tech expertise.
Do I need a new website? She asked
Determined to save the day, I retreated to my office, assuring my family it would only take 30 minutes.
Little did they know that the journey ahead would be nothing short of thrilling, as I delved into the unknown territory of tech troubleshooting.
Camille handed me her domain details, but as I peered into the depths of the problem, confusion mounted.
Her domain wasn't expired, yet her website remained inaccessible. Ah, the "aha" moment!
The real issue lay hidden—a sneaky culprit called an SSL CERTIFICATE had quietly expired, causing the disruption.
Unraveling the tech maze, I found myself confronting a myriad of challenges.
Different platforms, multiple emails, and scanty information scattered across her website host, domain provider, SSL certificate issuer, and domain host—utter chaos prevailed!
Driven by sheer determination, I embarked on a quest to connect the scattered dots.
Persistence paid off, and at last, I pieced together the missing fragments.
With a new SSL CERTIFICATE in hand, I valiantly installed it, restoring Ms. Camille's website to its former glory. Triumph! 🎉💻
But this adventure was more than just a technical expedition; it was a profound learning experience.
The importance of streamlining processes before embracing automation emerged as a vital confirmation for me and revelation for Camille.
Ms. Camille's backend needed clarity and competent support to ensure seamless tech operations.
Cutting corners on expertise can lead to a myriad of problems—time wastage, energy depletion, and financial setbacks.
Camille didn't have to mistakenly opt-in for a brand new website like she thought she would have to or even lose her already established brand due to a supposed "domain" issue
For a brand-new website like hers… $5,000 + her years of hard work is saved with so much ease
As the tech genius of our tale, I shared my insights with Ms. Camille urging her to invest wisely in expert guidance and support.
Just like Tony Stark's suit, a well-organized, tech-savvy approach saves you from headaches, time wastage, and energy depletion. Camille needed a knowledgeable ally to navigate her small business tech journey successfully.
So, dear readers, take note of these valuable takeaways from our tech odyssey:
Seek expert guidance to comprehend your small business backend and pave the path to success.
Streamline processes before automating to ensure seamless operations.
Enlist the support of a reliable expert to guide you through your backend automation journey.
Invest wisely in top-notch services—cutting corners might prove costly in the long run.
Let this tale be a guiding light, illuminating the power of a well-organized, tech-savvy approach.
Avoid technical turmoil in your business, embrace expert insights, and embark on your own tech triumph!
If you found this article enlightening, share your thoughts in the comments below. Your tech journey awaits! 🚀💬
Got questions about streamlining and automating the backend of your business so you can work less and make more money? Schedule a call to discuss what Teecee Business Solutions Ltd can do for you.
May the force be with you,
Teecee
PS – Need specialized services – like sales funnel building, email marketing and automation, and marketing project management? We got ya covered. Email: info@teeceebusinesssolutions.com for details.