Why wait to be on our waitlist for months and counting, when you can have your systems set up and launches done in a day?
Setting up your systems and solving your tech issues
Delivering six/seven-figure launches
Providing strategic advice and much more technical know-how to help maximize your launch results…
Leveraging automation to sort out all your heavy lifting
All you'll have to worry about is showing up for your customers and your focus on your zone of genius.
With my team, we'll ensure that your MUST-HAVES are set up and ready to go.
LAUNCH BUILD IN A DAY
With my Launch Build In a Day, you not only get to have a WOW experience but you get to walk away with your whole backend set up and integrated.
Are you a Coach, Consultant, Visionary, or Expert who has an immediate deadline for an upcoming launch…? You've got the strategy… but there's just that ONE PIECE that's left – the BACKEND INTEGRATION.
This Done-For-You service will make the days of you stressing out about missed launch deadlines, figuring out who is responsible for what tasks, and fumbling through new technology a thing of the past.
What's Included (but not limited to):-
1-1 15 mins clarity session
Done for you Lead Magnet Creation
Lead Magnets can include Challenges, Webinars/Masterclass, or Workshop page
Thank you Page design + Tech setup
Needed Platform setup and Optimization
Copywriting, Uploading & Scheduling Launch related Welcome email sequence
Design + Set Up of two checkouts
Creation & Set Up of Course/ Membership Portal
Uploading of Course Content (up to 6 modules & 25 videos)
Testing the sales process + customer journey
Process Walkthrough Training
10 business days Whatsapp/Email Support after project delivery
Note: This package doesn't include the following;
Platform fees
Social Media Marketing or Exclusive Email Marketing Campaigns
Design elements outside of what clients provided or in the above package
Investment: $2,500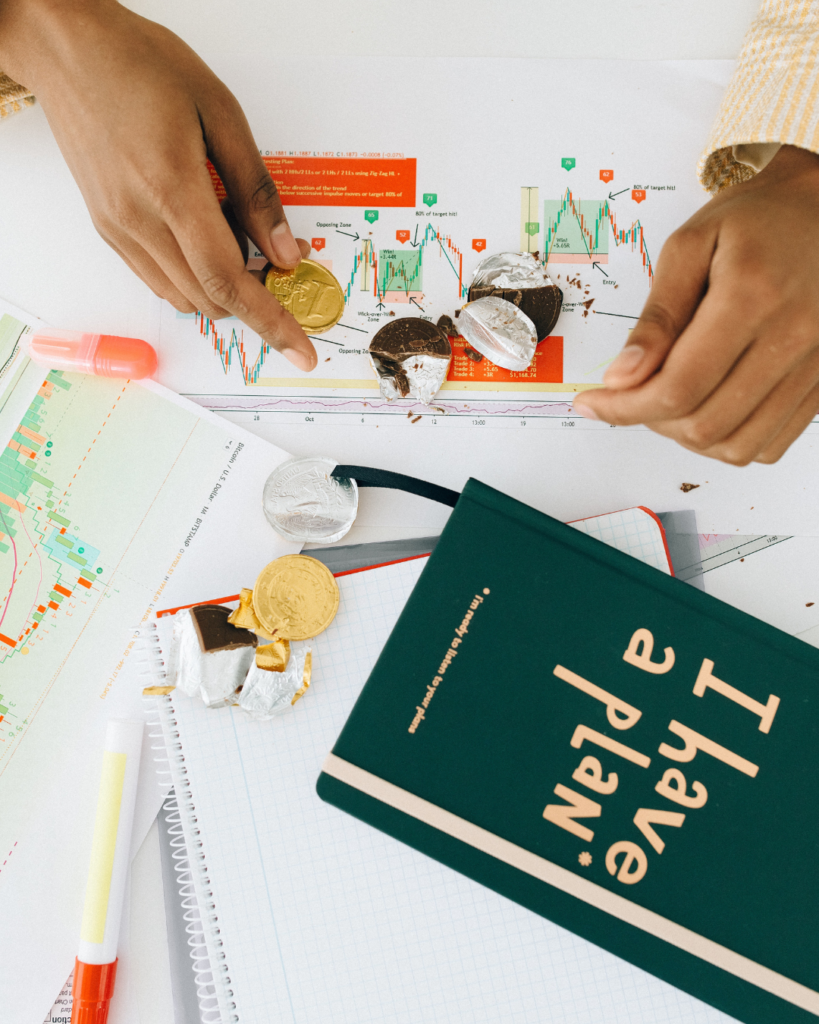 ---
SYSTEMS BUILD IN A DAY
In need of a solution that is simple to use and addresses all your client experience journey, project/team management, and task management in one central platform? Well, your answer is right here!
These systems would save you time and money by creating a wow client experience journey and project/task management setup that reflects you and your business…
Are you a Coach, Consultant, Visionary or Expert looking to improve your operational performance and replicate time/energy…?
Do you have a couple of projects/clients and a handful of clients you feel need a better client experience system and/or project management system to help you stay on top of your business?
You've got the strategy… but there's just that ONE PIECE that's left – the BACKEND INTEGRATION?
Based on your existing client experience journey and workflow we would figure out which of these tools best fits your business process.
Ps: One setup and ready to go, you can create custom invoices, track your leads, track and manage your client information, projects, and team with ease, and MORE.
What's Included (but not limited to):-
1-1 15 mins clarity session
Account Integration and Setup
Client Portals Set-Up
Package & Payment Schedule Creation
Form creation
Canned Email Creation
Customized Email Signature
Client list Import
Testing client experience process and onboarding journey
Process Walkthrough Training
10 business days Whatsapp/Email Support after project delivery
Package features of your project and team management will be sent on demand
Note: This package doesn't include the following;
Platform fees
Social Media Marketing or Exclusive Email Marketing Campaign
Investment: $2,500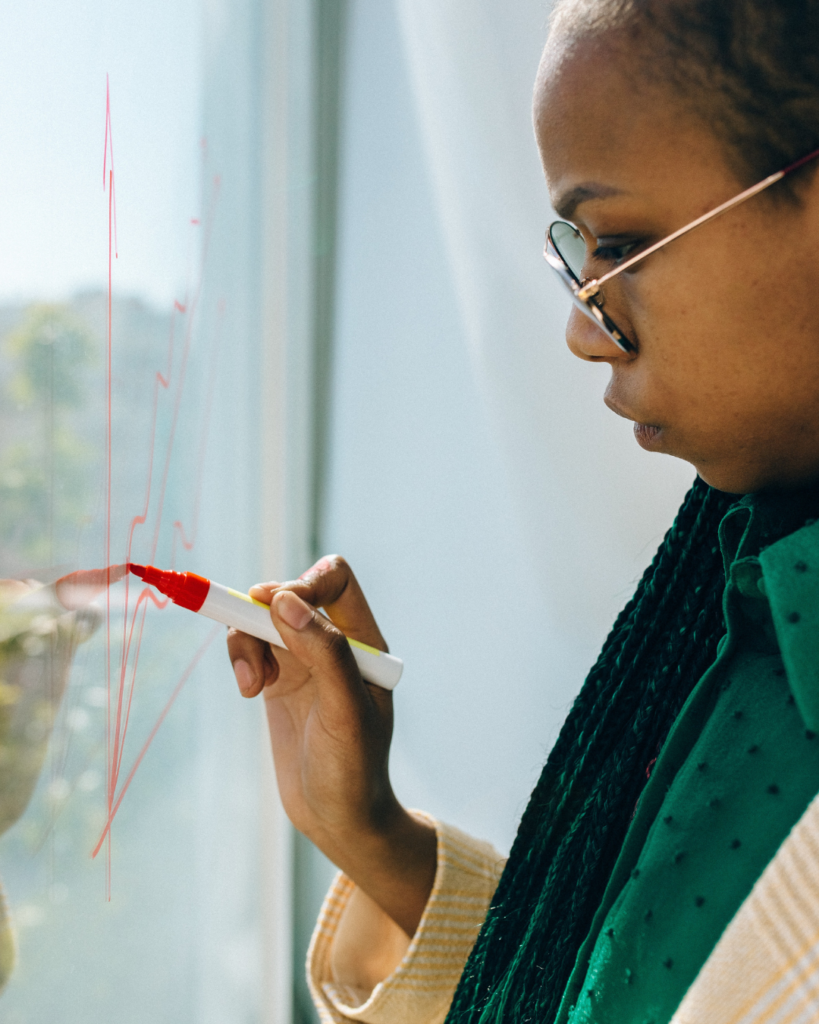 Systems that we setup for our clients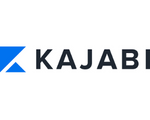 Your business success is just a click away…