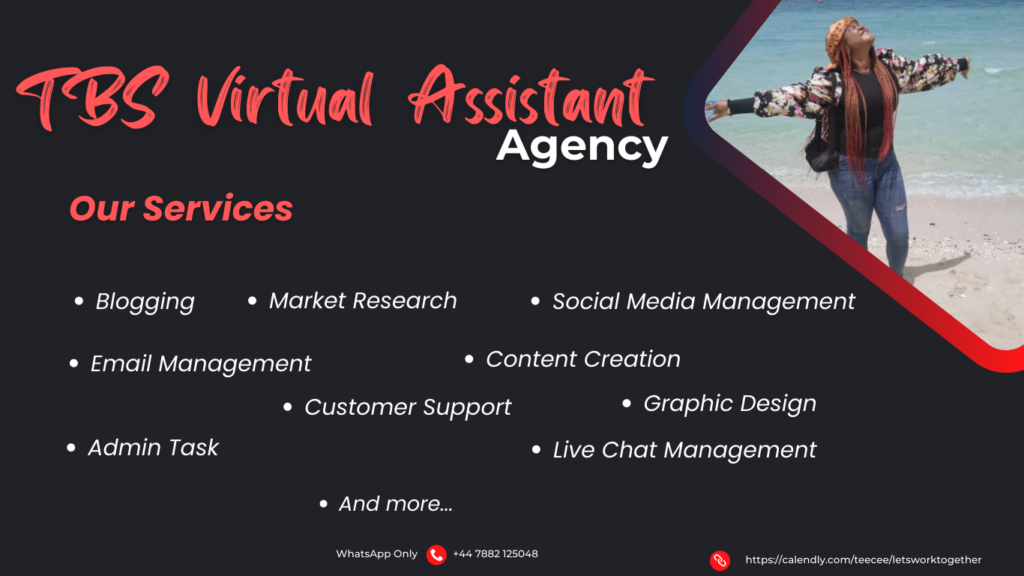 NEED HELP MANAGING YOUR WORKLOAD? Our VAs have got you!
This is your opportunity to Raise your efficiency with premium business support.
Now, you can grow your business without hiring full-time.
Our professional VAs have international experience and have worked with companies like Converkit, Google, and more. No need to go through the hiring process, we currently have 8 available Virtual Assistants waiting to be matched to your business requirements that can start right away at a price that suits you.
Popular VA services we render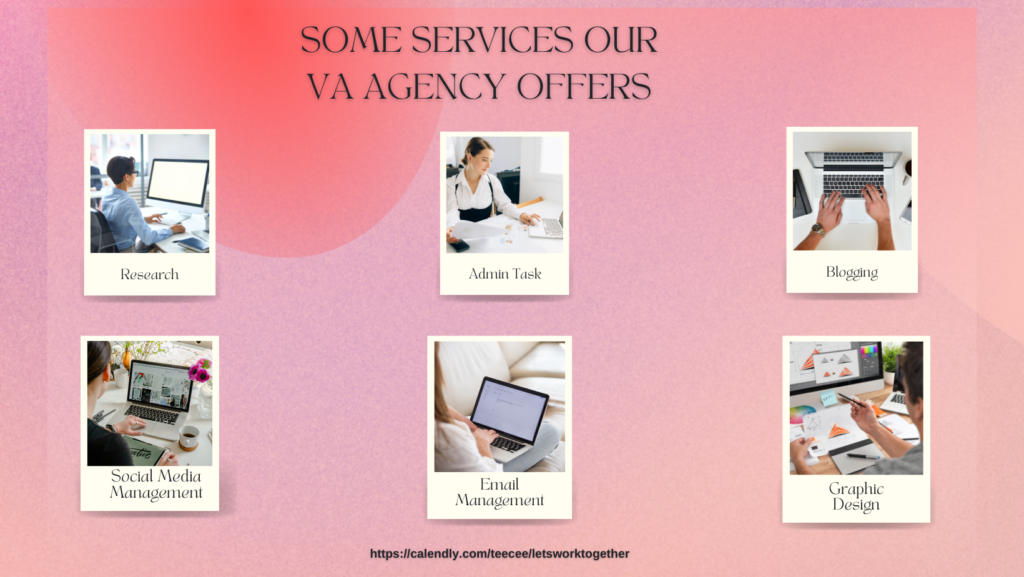 How it works:
It's easy as one, two, three!
Get started with a business virtual assistant in less than 24 hours.
1. Click on this LINK
2. Complete the form when you click on the link
3. Get Matched with an assistant after our complimentary clarity call
4. Enjoy stress-free productivity
Get started from as little as $250 per month
Spend less time on administration and more time on the big picture of your business. Outsource to one of our skilled virtual assistants.
Enjoy 360° support
Growing a business doesn't mean you need to wear every hat. Instead, outsource tasks so that you can take on other responsibilities.
IT and technical assistance
Holiday and sick leave cover
Quality assistance guarantees
Access to a wider network of experts
Secure & confidential service
Privacy and data security are firmly built into our company policy.
Wide-ranging data security practices covering all client data
Physical office spaces are access-controlled and highly secure
See What Some Of Our Clients Have To Say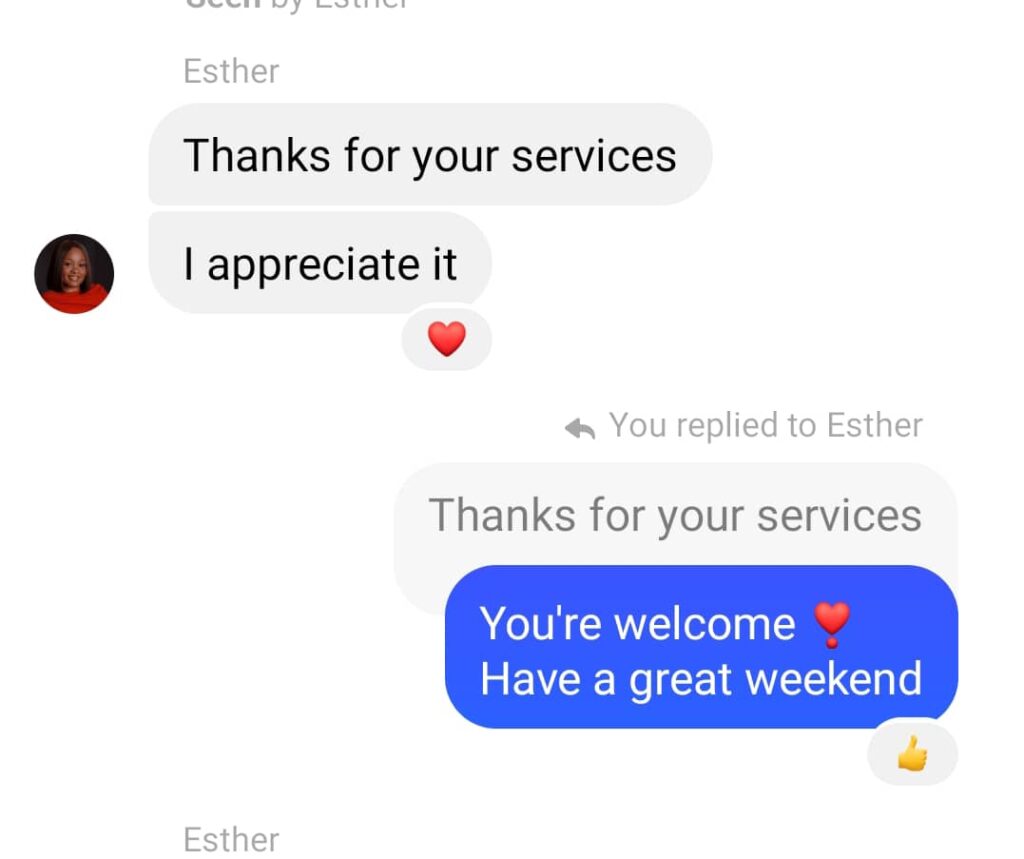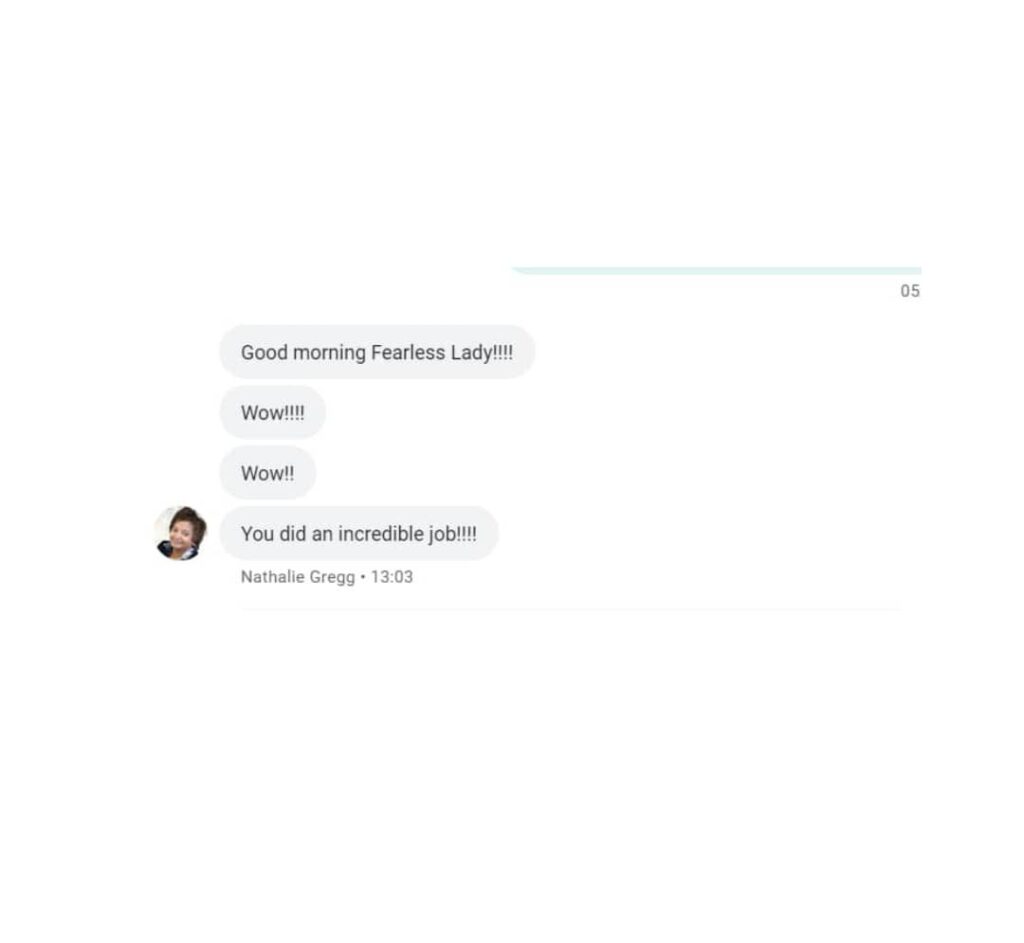 Don't get sidetracked
Urgent tasks often steal focus from KPIs and the bigger business picture. Our skilled VAs are trained to handle digital assignments timeously and confidentially.
Get exactly what you need
We'll match your specific needs with an assistant who is up-to-date with relevant training and technologies.
Quality that's worth it
Get all your business needs met by our premium services, at rates up to 50% lower than the rest of the US and UK market.