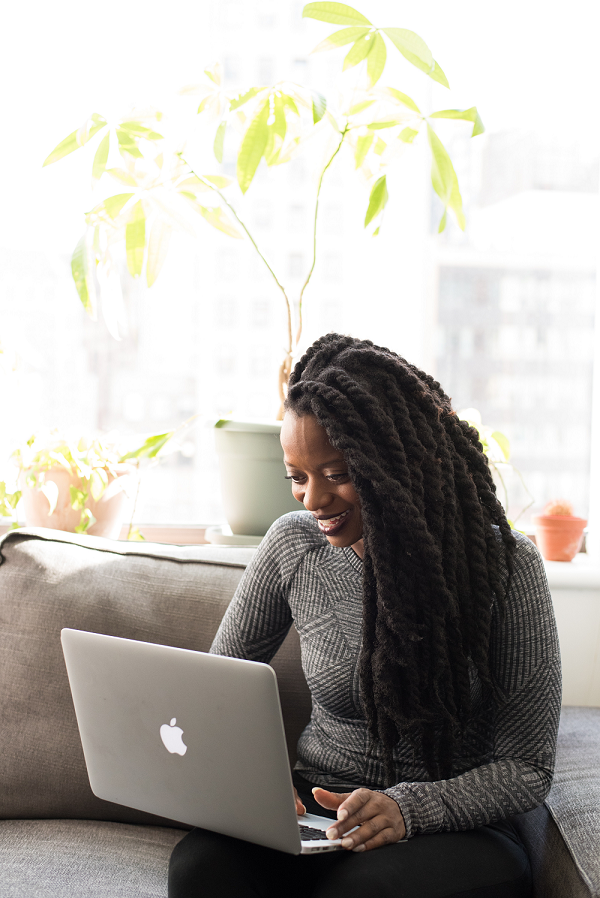 THE EMAIL ETIQUETTE
BUCKETLIST
Are you stuck on your email marketing strategy and you are in need of a little brushing up of your emails to better resonate with your ideal client?
If this is you or know someone that needs this, then you need to download this bucket list.
​This bucket list is the perfect guideline to help you connect and convert your ideal clients to sales.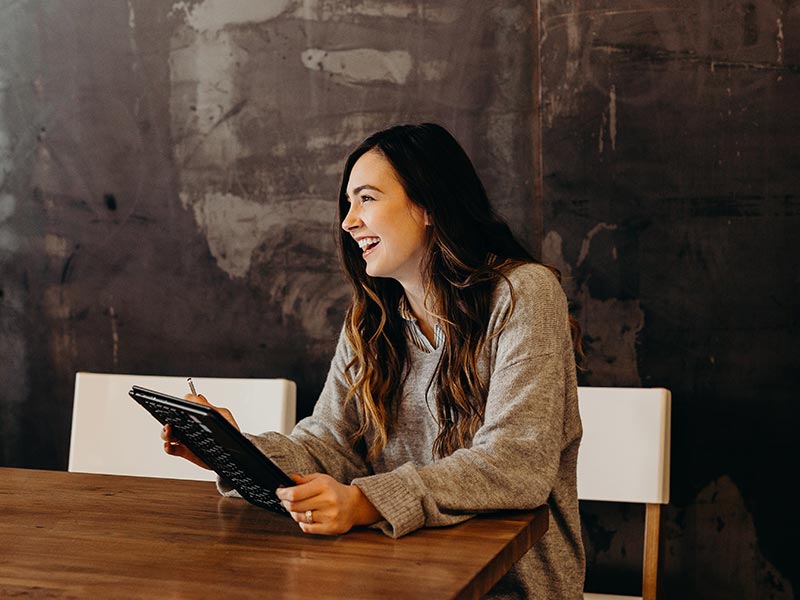 AN EASY-TO-USE ASANA CHECKLIST
Learn creative ways to get ASANA working for you.
Want to learn more about optimizing ASANA as not only an effective collaborative tool but also an efficient project management software that will help you communicate more easily, improve your team's accountability, set goals more clearly, and meet deadlines?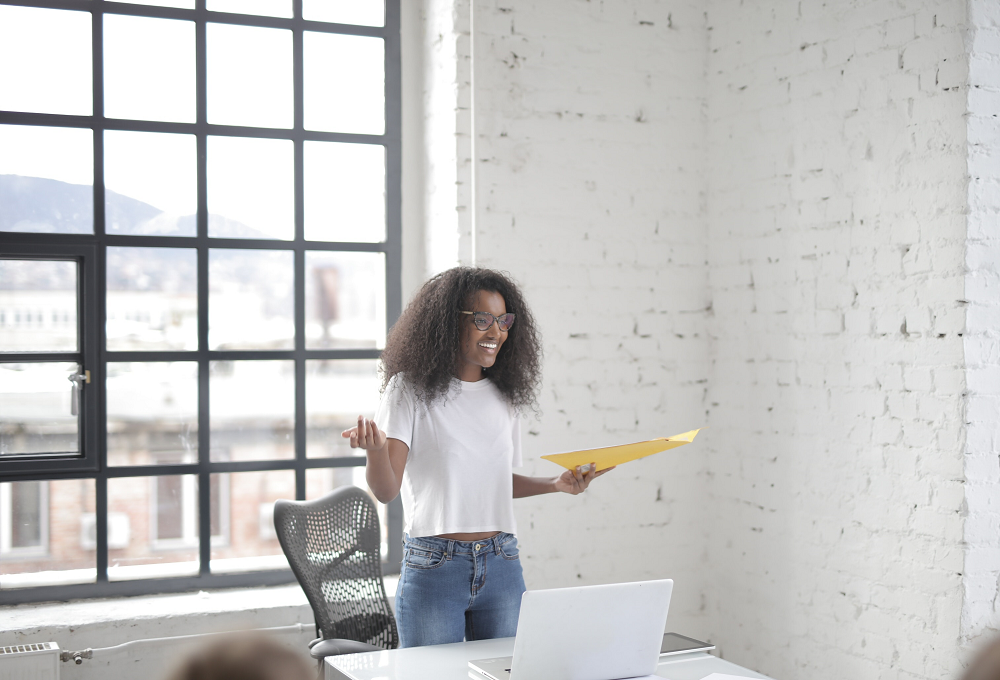 Lead Generation becomes easier when you use the right CTAs (Call to Action)
With this checklist you're able to easily build your email lists and get your audience to make that purchase without burnout.
Ps: This checklist can be used across all marketing channels