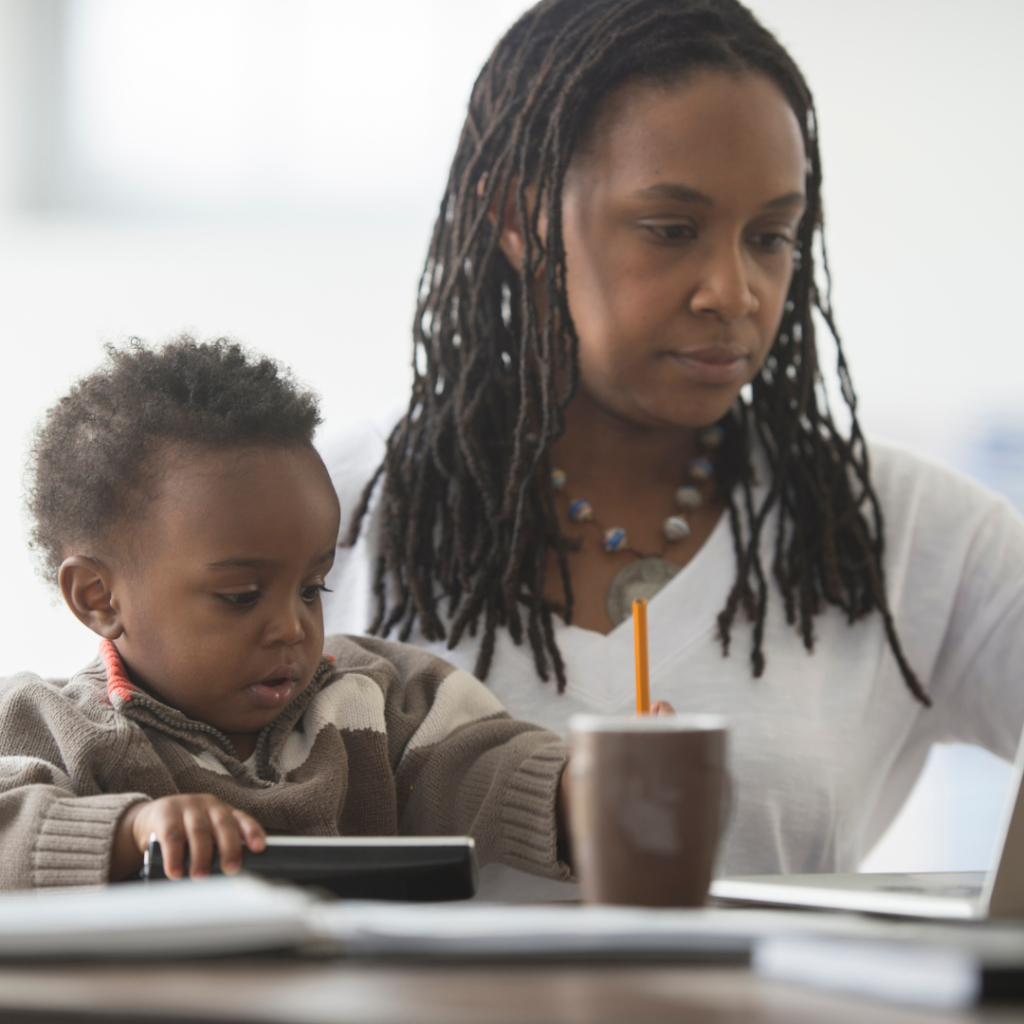 Stop being the best-kept secret your target market is yet to come across…
I can make your business the one-stop shop for the solution your ideal clients/customers are searching for.
Ready to get your product/service to the people willing and ready to pay for what you have without burnout?
---
Let's cut to the chase, shall we?
This is a 1-to-1 Implementation and execution program designed to help you get not only the clarity and confidence to launch your business… but, also the required assistance to get the work done.
— Get crystal clear on your vision,
— Create your overall sales and marketing strategy,
— And an experienced team ready to implement/execute this strategy so you can focus on your zone of genius while you launch successfully.
It's not easy to launch a business when you have very little experience being an entrepreneur—you have lots of ideas in your head and have taken loads of courses but you're not sure what steps to take to get the work done effectively.
After taking those courses and watching lovely Youtube videos, what next?
Maybe you try something here, and a little something there, but it doesn't feel intentional or well thought out and you eventually don't get the work done.
I got you!
Is this you?!
You have your 9 to 5 to deal with, those accountability sessions with your coach, or maybe your kids wouldn't allow you the time you need to put in the work in your business…
You need a team at your beck and call to help you organize your ideas into a clear vision, help you come up with a customized plan based on your business and your values,
Sales and Marketing aren't in your zone of genius, and as such you need help to implement/execute all that is needed to connect, attract and convert your target market to repeat paying customers
That's why we created LAUNCH WITHOUT BURNOUT (L.W.B), a 1-1 implementation program, designed to help you launch your business without burnout.
This program is built on three pillars—clarity, confidence, and implementation;
— First, I help you get clarity around what you're trying to create in your business and your overall strategy,
— Then we work on your confidence and break down any mindset blocks that may be preventing you from moving forward, and
—Finally, pass your business over to a result-proven team ready to get the work done for you.
---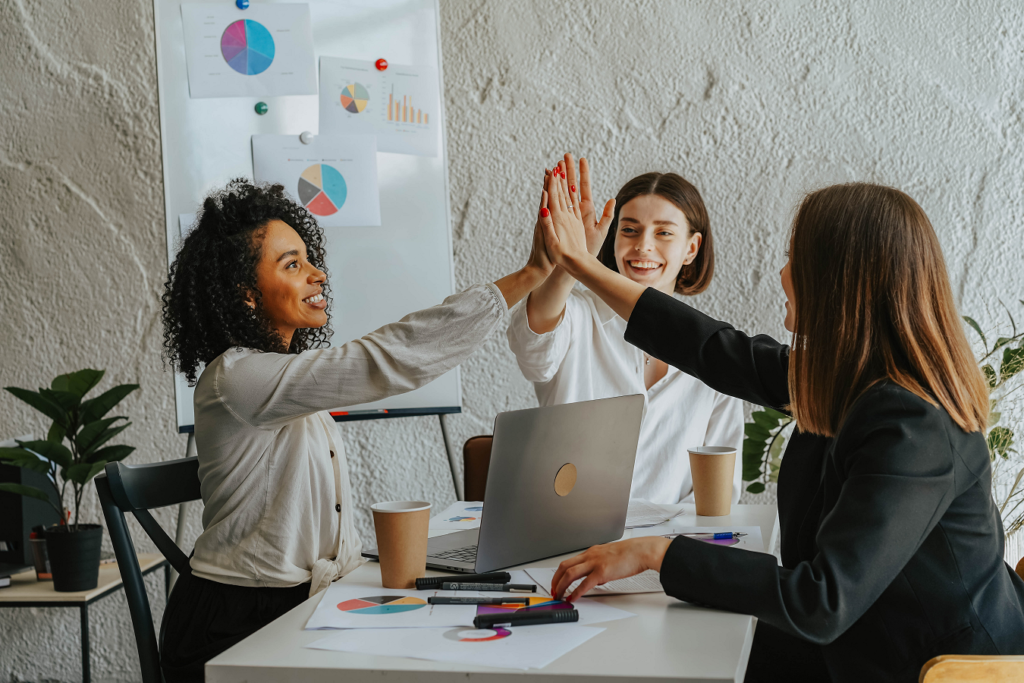 During 6 months period of working together, you'll get:
— (3) 45-minute 1-1 sessions with a trusted, result-proven money mindset coach (that's once every month) to dive deep into your mindset blocks to help you embrace your next steps to growing your business.
— 60 mins 1-1 bi-weekly strategy sessions to dive deep into your overall launch strategy so you can take actionable steps towards launching without burnout.
— Sales funnel design and automation for the intended launch.
— Landing/Sales page design and automation (For Service Providers)
— Social Media Marketing and Automation (3 channels best fit for your business; this will help build brand visibility and awareness, warming up your audience for the launch. It includes content creation, optimization and lots more)
— 2 Blog posts per Month (Build your brand's credibility and promotes brand awareness
— "Google my business" listing and Optimization: This provides you with the ability to list your business location (even if it's an online business) on Google Maps and local search results. It authenticates your business and drive-in sales.
— Email list building/Email Marketing and Automation: This allows you to build relationships with leads, customers and past customers. It's your opportunity to speak directly to them in their inbox, at a time that is convenient for them. Coupled with the right messaging, email can become one of your most impactful marketing channels.
---
Total Investment: $10,000
Bonus! If you pay in full, you'll also get:
— Additional 30 days social media marketing/management plan
— Save up to 15% of the initial investment
— (2) 60 mins 1-1 product/service redesign and package strategy sessions
This implementation program is not for you if:
— You're not ready to stay present (at most 2/3 hours per week) in your business.
— You're just looking for someone to teach you how to get things done by yourself (You might need to get a business coach for that).
You've already moved past the basics in your business and have been in business for more than 3 years. If this is you, please check out the other services we provide to see if it's a fit for you.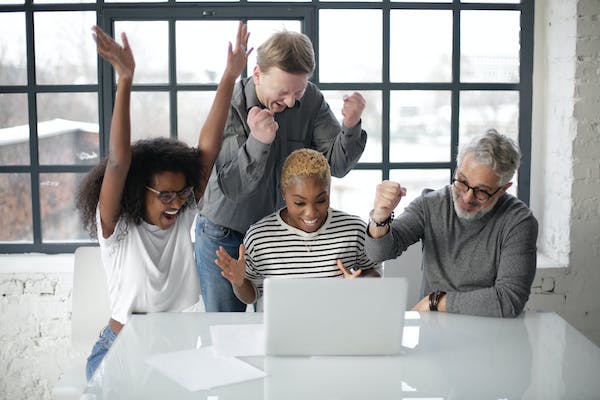 This implementation program is for you if:
— You're looking to pivot your 9 to 5 job into full-time entrepreneurship.
— Stay-at-home mom looking to turn her passion into profits.
— You're in a busy season of your life, being pulled in ten different directions, and it's impossible to focus on anything. Your plate is already too full.
— You're looking for someone to hand over a business plan or help you implement the exact steps to take to grow your business.
— You're willing to make money from your business online but your business has zero online presence and/or target audience clarity.
— You're ready to put in the necessary investment to get work done on your behalf.
— You realize that this implementation program is not a "get sales quick scheme", you will still have to put in recommended strategic work outside of it and apply our strategy to make your business grow over time.
---